Hello and welcome to the website for the Supporting Transparent & Open Research Engagement & Exchange (STOREE) research project. Please explore our website and connect with us!
We aim to build pathways and systems for improved communication about research — from making academic materials available to community members and non-profit organizations, to examining new and improved ways to exchange knowledge among academic and non-academic communities.
---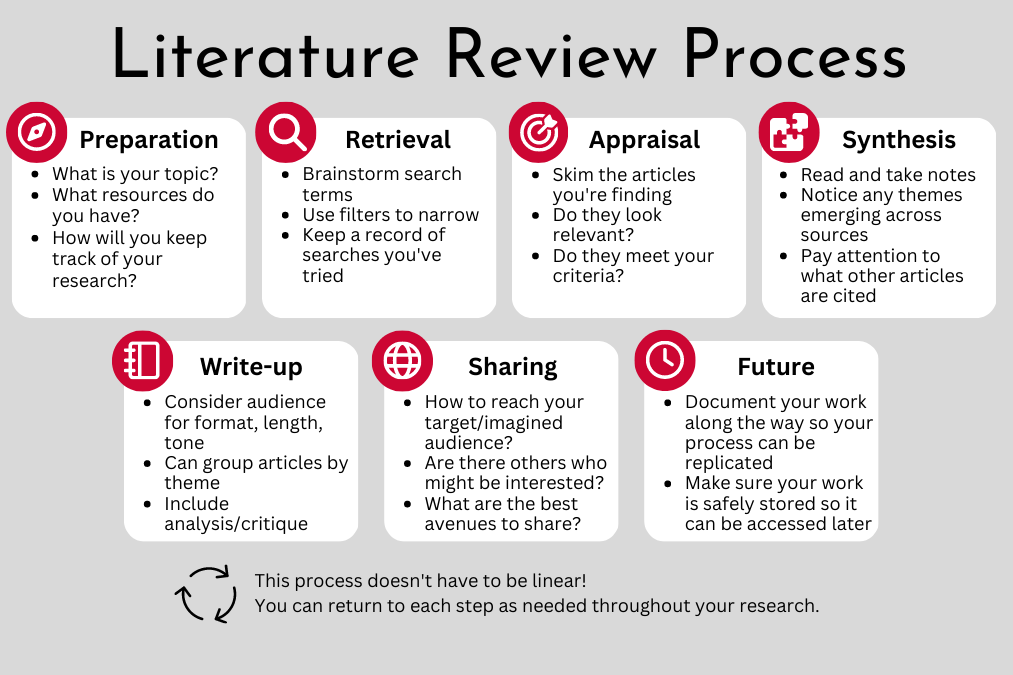 University students aren't the only ones doing literature reviews, but most guides are geared toward them. How can we support the needs of others doing this work?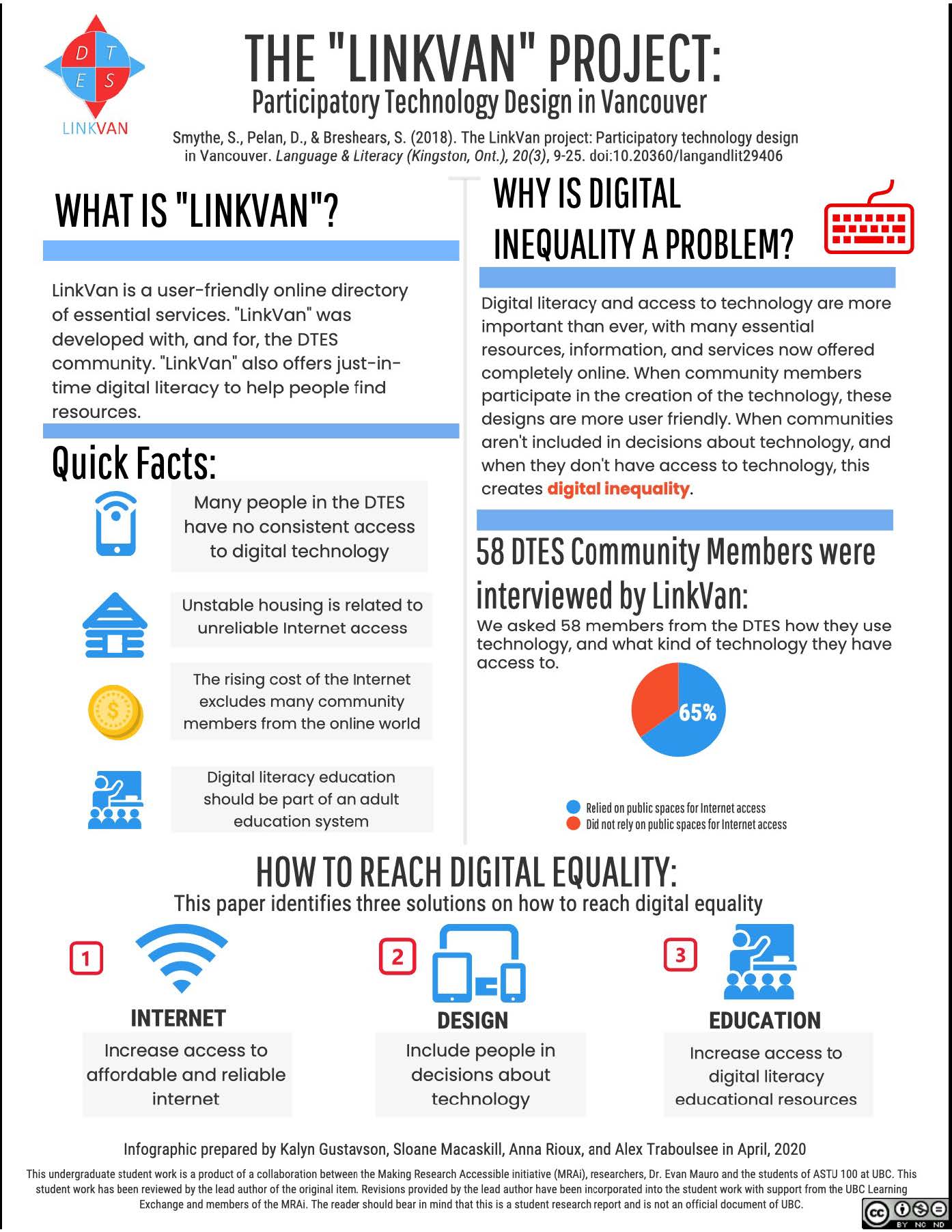 Shannon Murray Graduate Academic Assistant with STOREE and the UBC Learning Exchange In my role as a Making Research Accessible initiative (MRAi) Student Librarian, and a Graduate Research Assistant for STOREE, I've been focusing on how to better share the research materials that are added to the Downtown Eastside Research Access Portal (DTES RAP). As […]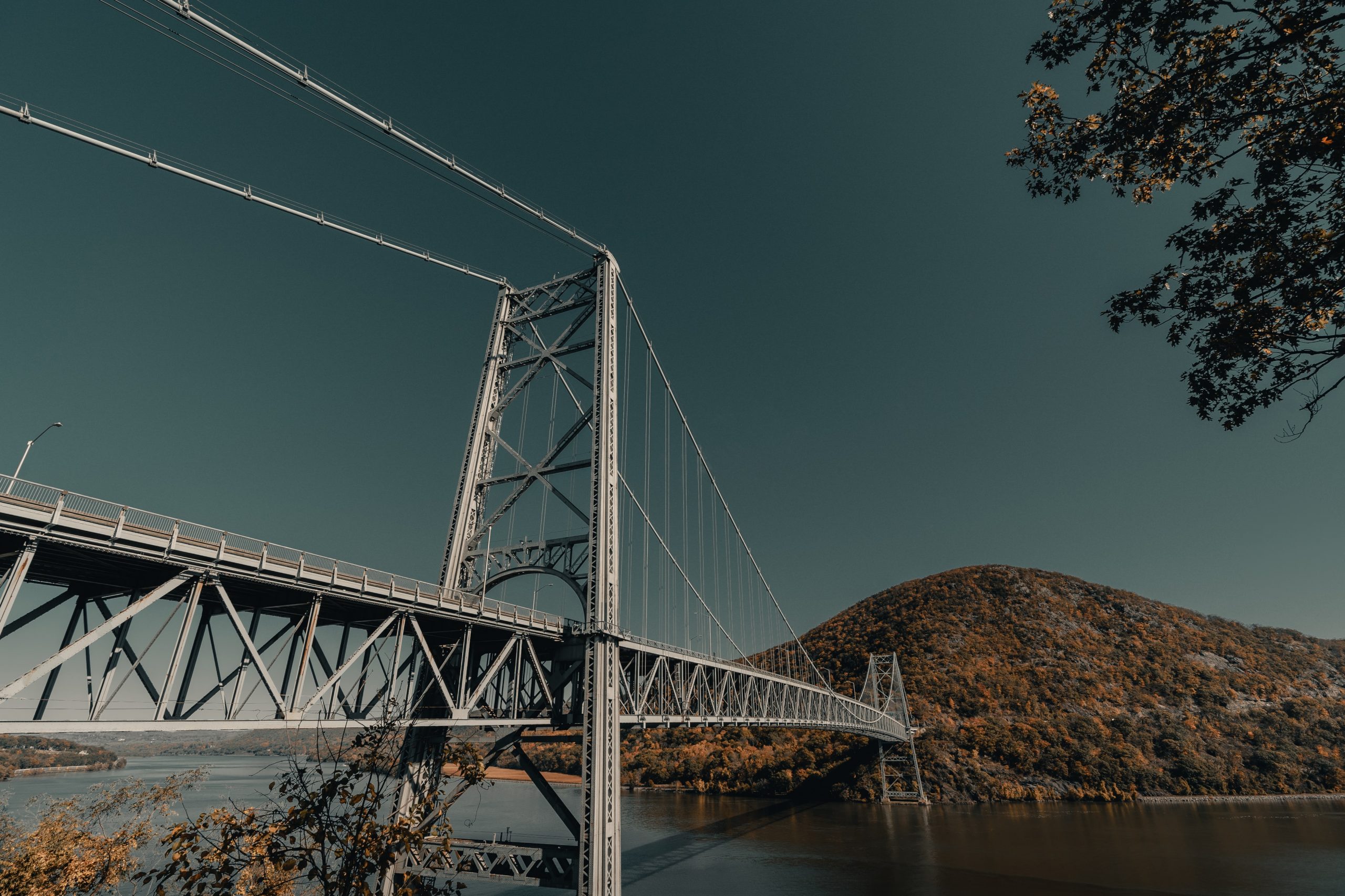 I began working as a graduate assistant with the STOREE project in May 2020. I am a first-generation student of color who began my academic career in my late 20s, after eight years of fits and starts to receive my BA. This was due in part to not having any idea of how to navigate […]
---
About STOREE
The STOREE Project seeks to address two main research questions:
How can research be more accessible, relevant to, and useful for non-academic audiences?
OBJECTIVES
Work with institutional partners and community groups to develop a framework for community-based Knowledge Exchange (KX) to provide theoretical grounding and guidance for the research.
Evaluate and iteratively enhance dissemination platforms used by partner organizations that enable wider access to and use of scholarly research.
Co-create and evaluate non-traditional genres of research dissemination.
Build capacity of community groups to find, evaluate, share and use research (i.e., information literacy).
How can researchers be supported in changing scholarly practices, including how they disseminate research and interact with research populations?
OBJECTIVES
Position libraries/librarians to be integral actors in knowledge exchange, to complement their existing roles in research and scholarly communication.
Support next-generation researchers to collect and disseminate research in socially relevant and accessible ways.
The STOREE Project is funded through a Social Science and Humanities Research Council of Canada (SSHRC) Partnership Development Grant. Our current partners include: the University of British Columbia (UBC) Library, Simon Fraser University Library, The UBC Learning Exchange, and the British Columbia Centre on Substance Use.